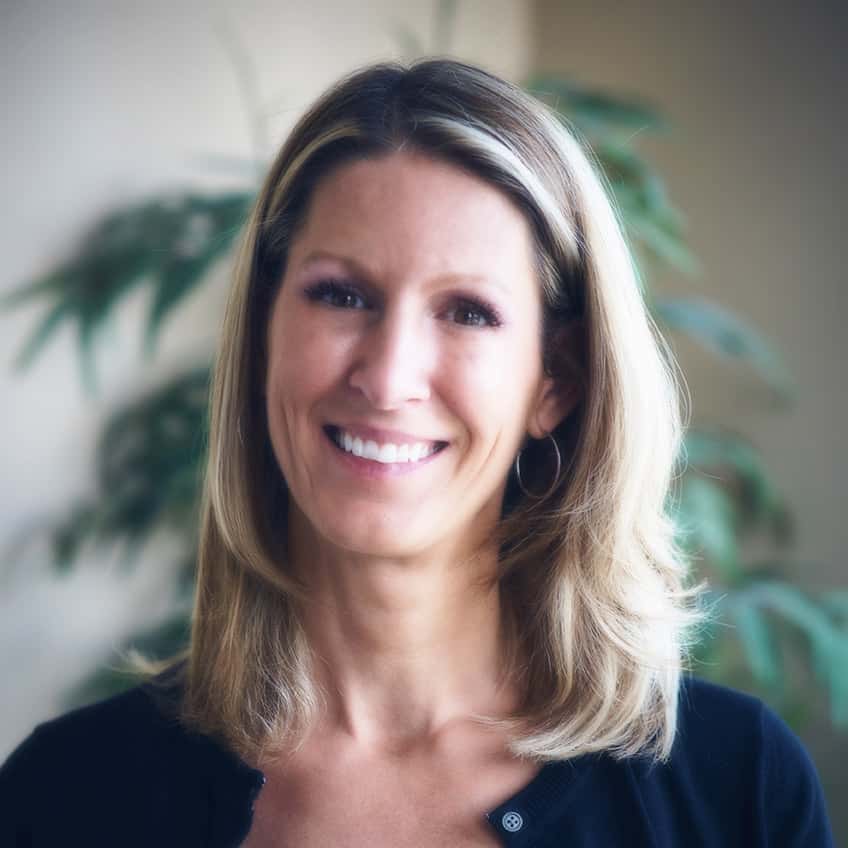 Dr. Chantelle Drobot, Naturopathic Doctor in Calgary
Dr. Drobot - Doctor of Naturopathic Medicine
Dr. Chantelle Drobot is a Naturopathic Doctor with 18 years of clinical experience. She assesses, educates, and connects her patients with the best natural solutions for their own health and wellness. Dr. Drobot values patients' understanding, and therefore takes great care and time to explain treatments and natural medicines so patients know what to expect. Dr. Drobot is also a university instructor, providing future natural medicine providers with her wealth of knowledge and experience. After completing an honours degree in Exercise Physiology at the University of Calgary, Dr. Drobot graduated with her Doctor of Naturopathic Medicine doctorate from the National College of Naturopathic Medicine in Portland, Oregon. Dr. Drobot has a comprehensive understanding of the physical sciences such as Anatomy, Physiology, Biochemistry, Pathology and Endocrinology (study of hormones) as well as extensive education in Nutrition, Counselling, Homeopathy and Botanical (Herbal) Medicine – all of which contribute to her work as a doctor of natural medicine. Read more below about Dr. Drobot, Calgary Naturopathic Doctor.
Meet Dr. Drobot
Doctor Drobot's Approach To Natural Medicine
Dr. Drobot's 18 years as a Calgary Naturopathic Doctor has allowed her to effectively combine clinical experience with scientific knowledge. She addresses patient concerns and relieves symptoms using a non-invasive combination of diet, supplementation and lifestyle modification to address root causes of imbalance. Dr. Drobot's passion for education means that she spends a large part of the visit educating her patients regarding all relevant systems and occurrences currently functioning in their body. Detailed steps that allow patients to move forward and improve their health and agency are discussed and dispensed. Her patients know her as a leading naturopathic doctor in Calgary that is easy going and has a realistic approach to naturopathic medicine treatment programs.Her patients particularly appreciate her ability to take complex information and explain it in a manner that is straightforward andeasy to understand.
Instructor and Naturopathic Doctor in Calgary
As mentioned, in addition to her work as a naturopathic doctor, Dr. Drobot has always been deeply involved with education and current naturopathic educational practices. Dr. Drobot is an Instructor at Mount Royal University, where she teaches numerous courses within the Continuing Education Program. She has a sterling reputation within the Calgary community and is a registered naturopathic doctor in good standing with both the College of Naturopathic Doctors of Alberta and the Canadian Association of Naturopathic Doctors.