Naturopathic Medicine Calgary: Hormones & Digestion
By Chantelle Drobot
Full Service Calgary Naturopath
#1
in Patient Satisfaction
Integrative Health Centre has been a trusted naturopathic clinic in Calgary for nearly 30 years. Led by Dr. Chantelle Drobot – a prominent naturopath in Calgary since 2000 – the dedicated team at Integrative Health Calgary aspires to provide the best possible care and address the underlying causes of illness within the body, rather than just the body's symptomatic responses. Using only the safest and most proven effective natural treatments, Integrative Health Centre provides holistic care from the leading naturopaths in Calgary.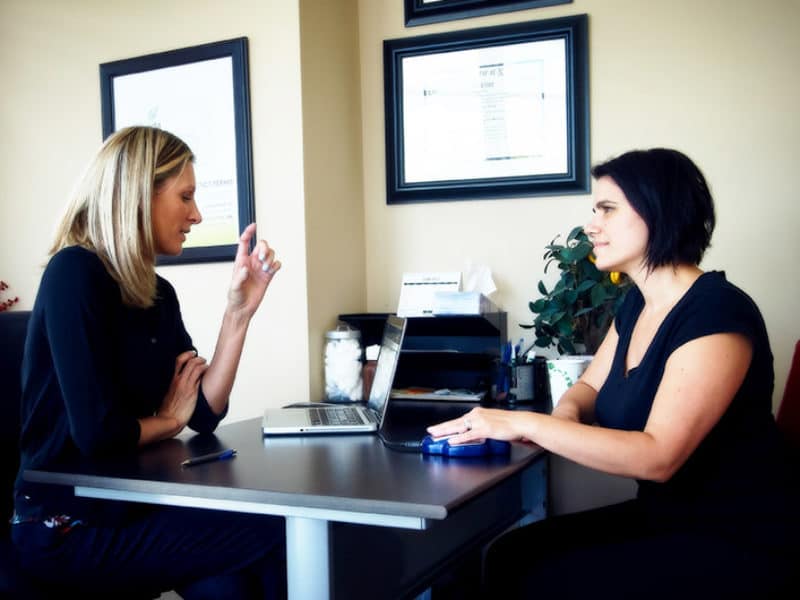 Selecting a Calgary Naturopath That's Right for You
Choosing Integrative Health as your naturopaths in Calgary means choosing to live a healthier and happier life. Our naturopaths offer a highly-effective methodology to illness and disease prevention that cultivates strength and vitality inside the body's systems. There has been a recent surge in the popularity of naturopaths in Calgary because holistic and preventative approaches to personal care can help the mind and body achieve their optimal health. By assessing and altering small things in your lifestyle, diet and supplemental intake, Integrative Health Centre will be your partner for improved health and wellness.
When to Visit a Naturopathic Clinic
When patients visit the Integrative Health Calgary naturopathic clinic for the first time, they often say they are "sick and tired of feeling sick and tired." If you are not looking, feeling or performing at your best, then it's likely time to see a naturopathic doctor. Though conventional Western doctors and pharmaceuticals can be valuable tools, they do not always address the full picture or answer all the questions about more complex health concerns. Many patients are told the exams and tests indicate they're essentially healthy, even though they don't feel well or even have very troubling symptoms. They are frustrated but often told they just need to learn to live with it. You will experience a more proactive approach to your health at our Calgary naturopathic clinic.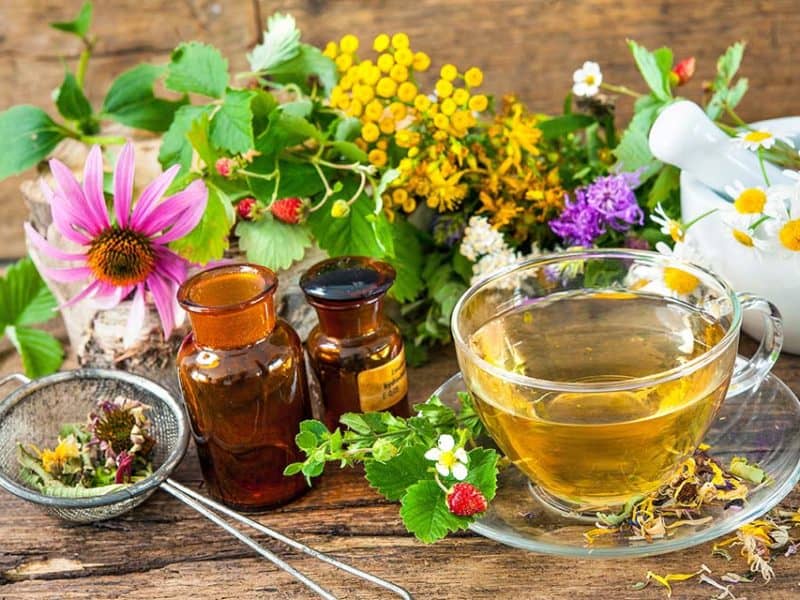 Why Choose Integrative Health Naturopathic Clinic?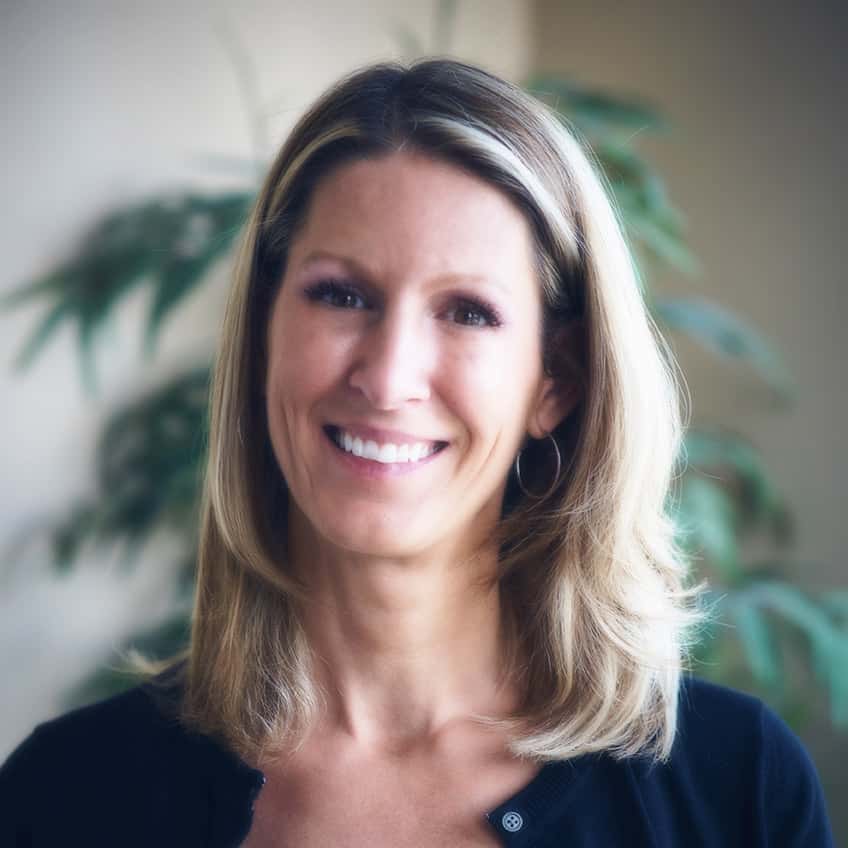 Dr. Chantelle Drobot, Calgary Naturopath
As an experienced naturopath in Calgary, Dr. Drobot knows how the body expresses an imbalance symptomatically. Her overall goal is always to eliminate the root cause of disease and alleviate symptoms by supporting the body's natural mechanisms, rather than over-riding them. Since 2000, Dr. Drobot has been a naturopath in Calgary and has helped her patients return to a heathy and balanced state through personalized care.
View Profile
Integrative Health Centre is currently accepting new patients.
Make an appointment
with us today to decide if we're your ideal new Calgary naturopaths.
Book Online
Treatments at Integrative Health
Our Calgary naturopaths support and stimulate the body's self-healing process through natural methods and substances. Make an appointment today at Integrative Health Centre to get help for a multitude of health concerns, including:
Diabetes & blood sugar imbalances
Fatigue / low energy
Immune dysfunction
Headaches / migraines
Allergies
Infertility
Iron deficiency
Mood-related issues
Heart disease
Optimal athletic performance
How You can find us
Contact Information