Herbal Remedies & Homeopathic Medicine
THE INTEGRATIVE HEALTH CENTRE CARRIES SUPPLEMENTS FROM PROFESSIONAL COMPANIES WHICH GUARANTEE THAT OUR PRODUCTS ARE THE HIGHEST QUALITY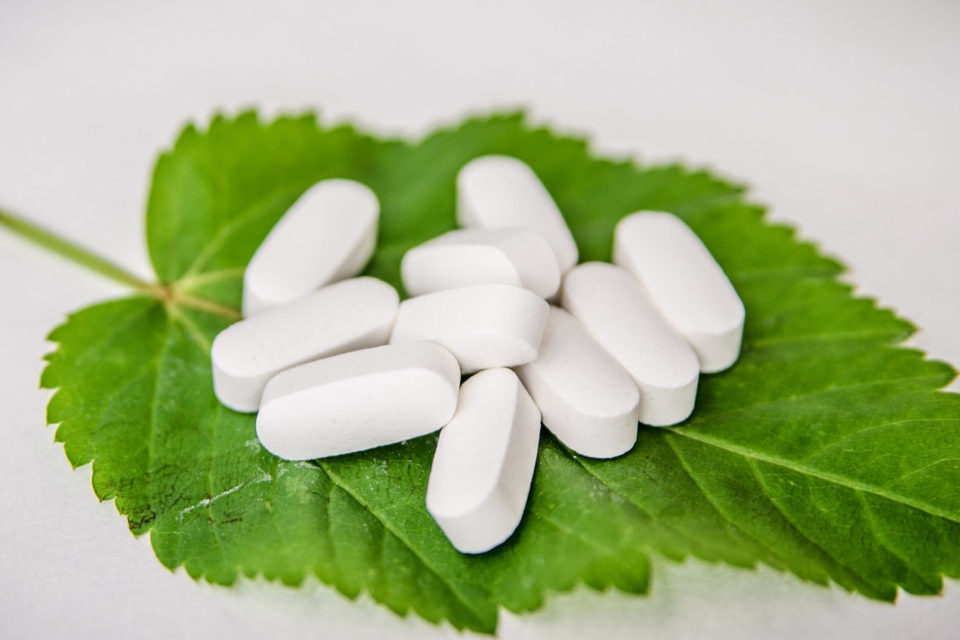 Our Medicinary:
The Integrative Health Centre is equipped with an extensive and highly specialized medicinary. This provides a unique experience for most individuals who have become accustomed to having to make multiple visits to various labs and pharmacies. Our medicinary carries a wide variety of professional vitamins, minerals, herbal remedies, homeopathic medicine, and glandular medications.
The Integrative Health Centre has made a commitment to their patients to provide only the highest quality, and most effective, products. Therefore, the majority of the medications are not available in local health stores and many of our homeopathic remedies are imported from Europe and around the world.
Our Companies:
The Professional grade supplement companies carried by the Integrative Health Centre:
Seroyal/Genestra International
Preferred Nutrition
Promedics
Signature Supplements
Biomed
Priority One
Boiron
Benefits of Professional-Grade Herbal Remedies
Used for centuries all over the world, herbal remedies are utilized to treat any number of ailments. There are many reasons why patients and clients opt for herbal or homeopathic remedies, and these include (but are not limited to): fewer side effects, greater accessibility, effective ongoing immune system support, and a preference for a holistic approach to health care.
Homeopathic medicine can treat a variety of health problems, and are particularly encouraged for some chronic illnesses, such as allergies, IBS, migraines, premenstrual syndrome, depression, rheumatoid arthritis, and chronic fatigue syndrome. Minor health concerns like scrapes, bruises, nausea, coughs and colds are also excellent candidates for homeopathic medicine.
If you are curious about how supplements and homeopathic remedies could improve your life, reach out and contact us at Integrative Health Centre to book a consultation today. The sooner you address those chronic issues getting in your way, the sooner you can start living your best life!