The Integrative Health Centre Carries Supplements from Professional Companies Which Guarantee That Our Products Are the Highest Quality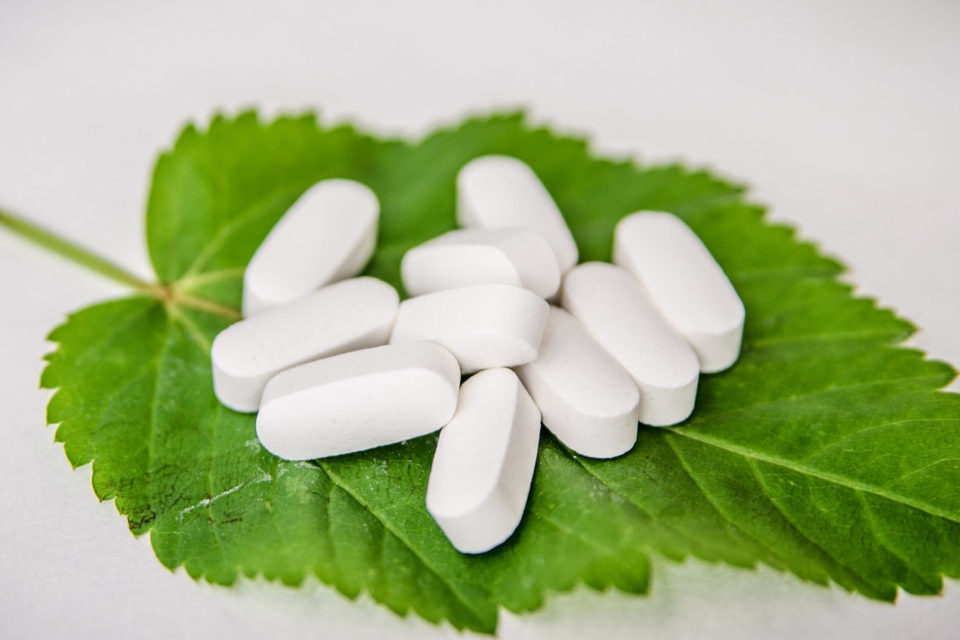 Our Medicinary:
The Integrative Health Centre is equipped with an extensive and highly specialized medicinary. This provides a unique experience for most individuals who have become accustomed to having to make multiple visits to various labs and pharmacies. Our medicinary carries a wide variety of professional vitamins, minerals, herbals, homeopathic, and glandular medications.
The Integrative Health Centre has made a commitment to their patients to provide only the highest quality, and most effective, products. Therefore, the majority of the medications are not available in local health stores and many are imported from Europe and around the world.
Our Companies:
The Professional grade supplement companies carried by the Integrative Health Centre:
Seroyal/Genestra International
Preferred Nutrition
Promedics
Tyler
Biotics Research
Phytopharmica
AOR
Boiron
Environ