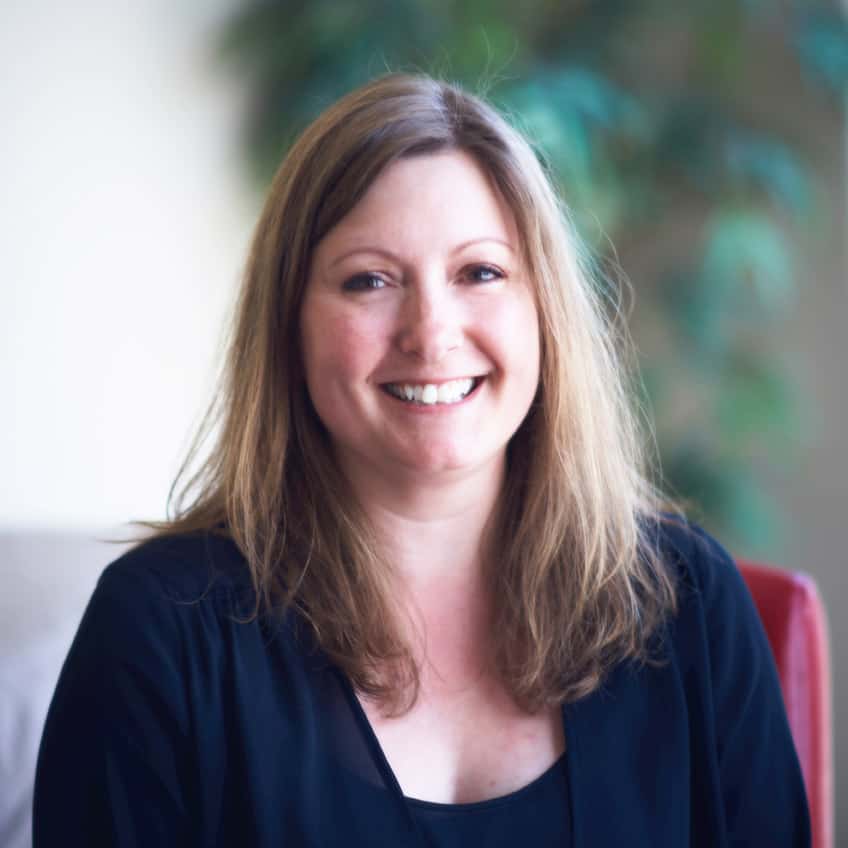 Dr. Lynda Smith: Recognized Doctor Acupuncture Calgary
Lynda Smith C.H., R.Ac., TCMD
Looking to nature to help heal one's ailments is a lesson that Lynda was taught at a very young age. Everything from making an onion and goose grease poultice to help relieve lung congestion, to wrapping up in layers to promote sweating so toxins would be eliminated were practiced in her family environment. Home remedy and Chinese food books could be found in the home bookcase along with Gray's Anatomy and The Complete Medical Guide. This all helped inspire a thirst for knowledge in the alternative health field.
Meet Dr. Smith
About Dr. Lynda Smith
Dr. Lynda Smith first started her career as a massage therapist, completing her studies at the Career College of Holistic Health and Clinics(Calgary) in 1995. Her main focus with this achievement was in relaxation and sports massage which gave her the opportunity to work with athletes from across Canada who were competing at the XV Canada games being held in Grande Prairie, Alberta.
From there, Dr. Lynda Smith continued her studies and received diplomas in; Herbology (Dominion Herbal College-Vancouver), Iridology (Holistic Career College-Calgary) and numerous certificates in nutrition, homeopathy and digestive care. All of which she has practiced for the last 16years.
In September 2010, Dr. Lynda Smith graduated from the Alberta College of Acupuncture and Traditional Chinese Medicine, where she obtained her recognition of Doctor of Acupuncture and TCM. During this time she also received a diploma in level one Auricular Medicine.
Over the years of studies, Dr. Lynda Smith has learned that the body heals as an integrated whole and not by individual/isolated means. When the body is viewed as three entities: body, mind, and spirit, greater healing can arise. This is a belief and philosophy Dr. Smith holds with high regards.