Saliva Hormone Testing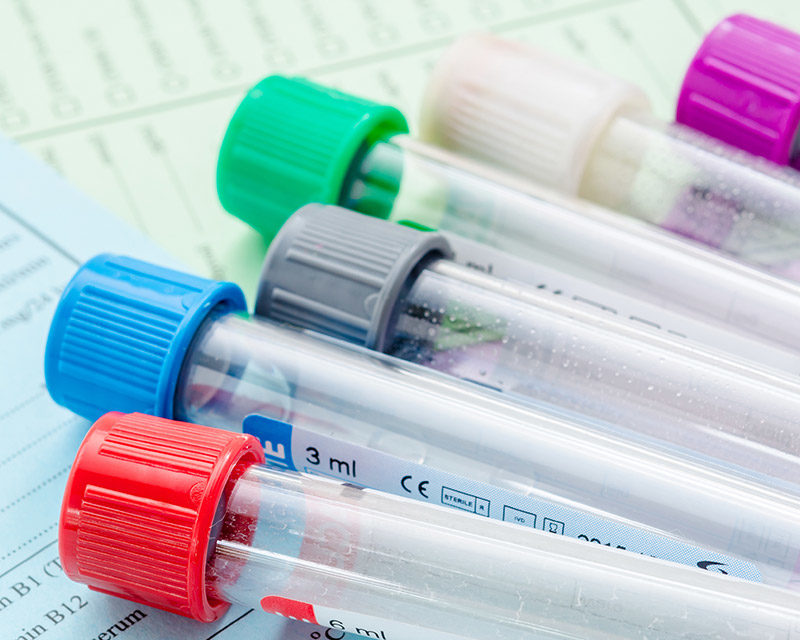 Integrative Health Centre in Calgary provides salivary hormone testing to help identify and evaluate hormonal imbalances within the body. This is often necessary to outline hormone protocols and ensure all hormones are performing optimally. Naturopathic doctors do not prescribe hormones in Alberta however, a salivary hormone test can determine if seeing an MD for a prescription would be helpful in addressing symptoms.
A hormone saliva test is a more sensitive, and less invasive, method for testing hormones than through blood value levels. Saliva hormone testing uses the individual's saliva, which is then sent to a local lab for analysis and baseline value comparison. Generally, the results are returned to Integrative Health Centre within about 2-3 weeks.
Once the results are received, we email them to the patient and follow up either in the office or by telephone to determine the best approach to introducing or modifying hormone protocols.
Types of Hormone Saliva Tests Available
Salivary Hormone Test
$300 plus the cost of a visit, often covered by health insurance plans
Provides a comprehensive look at the adrenal system by analyzing the five most common hormones in the body: estrogen, progesterone, testosterone, DHEA and Cortisol
Gives an idea of hormone levels at one time of the day – a "snapshot" of your system
Identifies many different hormone imbalances or deficiencies
Common test for women experiencing peri-menopausal or menopausal symptoms to identify potential treatment protocols
Adrenal Fatigue Test
$220 plus the cost of a visit, often covered by health insurance plans
Provides a specific look at the most common stress-related hormones in the body: DHEA and Cortisol
Gives an idea of hormone levels at four different times throughout the day – samples are taken at 8am, 12pm, 4pm, and 8pm
Identifies stress related imbalances or deficiencies
Common for anyone experiencing stress-related symptoms to identify treatment plans
Symptoms Detected by Saliva Hormone Testing
Saliva testing for hormones can detect subtle imbalances in hormonal levels which can be the source of several symptoms, such as:
Fatigue
Sleep issues
Exercise intolerance
Stress intolerance
Mood imbalance
Hot flashes / night sweats
Pain
What is Salivary Hormone Testing, Exactly?
A hormone saliva test shows what your adrenal and reproductive system is doing so your Naturopathic doctor can modify or support hormone production with supplements or even recommend safer hormone prescription items that your MD can prescribe. Saliva testing for hormones is generally the only way to provide answers to questions of direct hormone treatment protocol, and is considered a guideline rather than a diagnostic analysis. Still, this information can be invaluable when analysed by a naturopathic doctor that knows you, your symptoms and your history, and can understand what is happening within your body in a holistic approach. Book an appointment today for your saliva hormone testing in Calgary.